It is that time of year again when we are dreaming of blue skies, sun and happy times.
We hope you love ❤️ these 5 Dreamy Honeymoon Destinations with some top travel tips to help you have the best time planning your Honeymoon.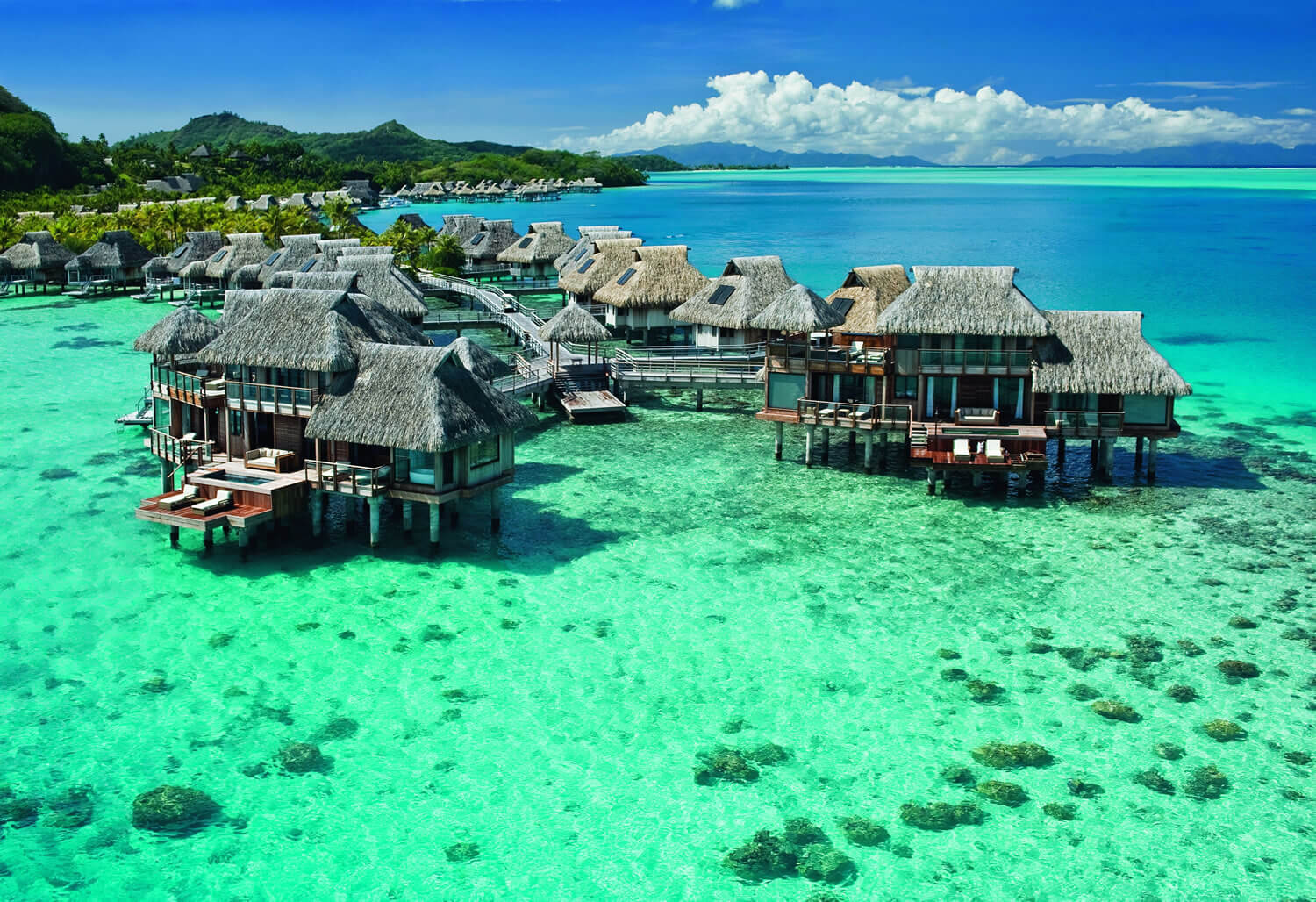 Bora Bora, Tahiti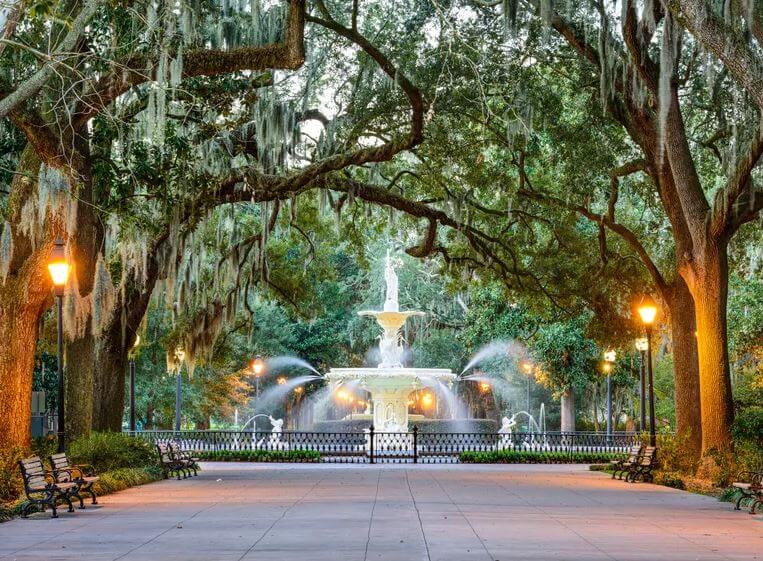 Savannah, Georgia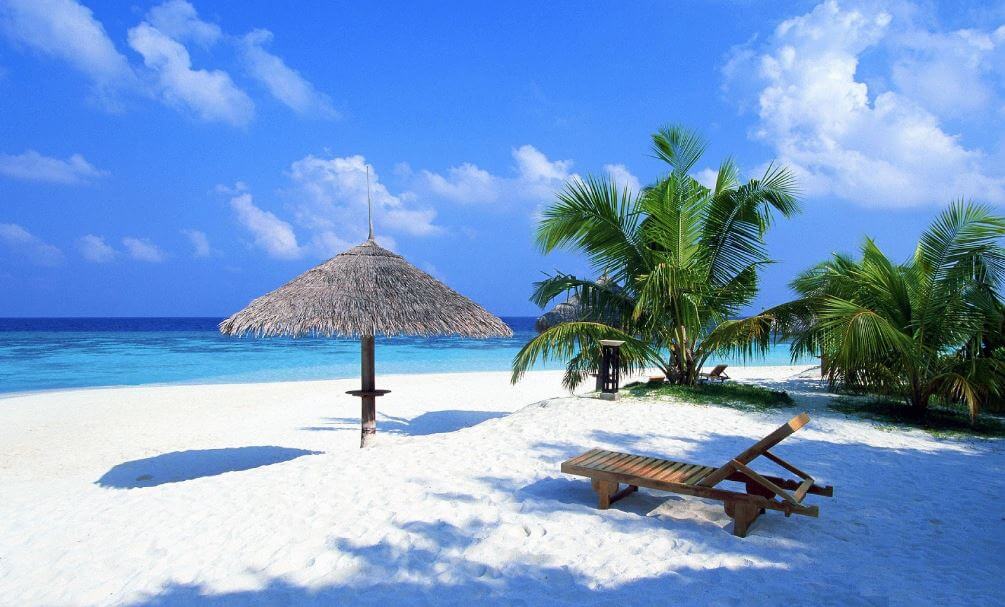 Goa, India.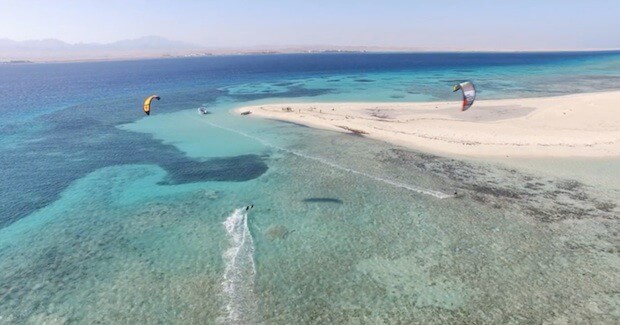 Soma Bay, Egypt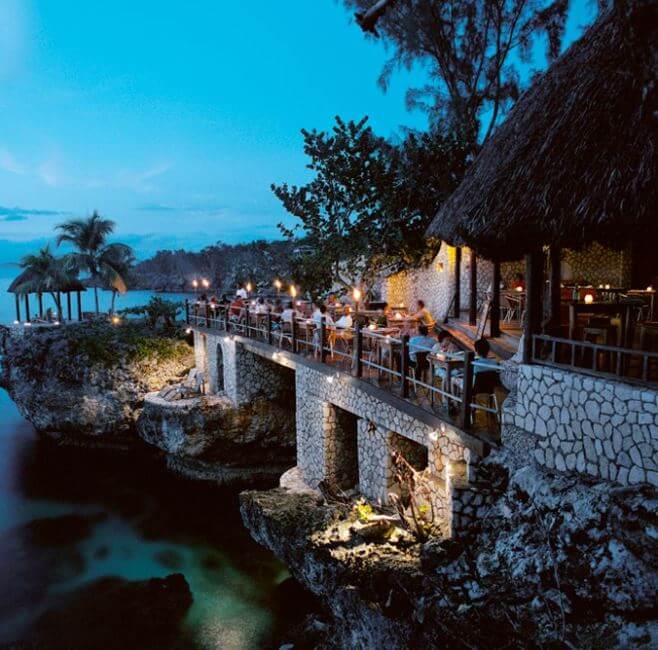 The Rock House, Jamacia
Where to……………………….
The destination and type of holiday you choose should be perfect for you and your partner. The perfect destination should be aligned with the type of honeymoon you both would like to go for.
Discuss what kind of holiday you would like; Romantic or adventurous, peaceful or exciting, culture or nature. Making a decision on the type of holiday will really help narrow down the destinations you can plan.
Once decided on the theme you would like to go with, list down 5 destinations which you think are aligned to your theme.
Read up about the destinations, and narrow down to the two most fitting ones. You're already pretty close to picking a honeymoon destination, and more often than not the right hotel, holiday package, distance and budget are a great help to choose your destination.
Packing!
Plan your packing – Use the weather app on your phone, to check the weather at your destination, and pack accordingly. Plan the sets of clothes you will wear, and pack them together, to ensure you won't leave out essentials or over-pack.
Limit your luggage – Avoid carrying too many pieces of luggage, as it is really a bother to carry all that, on airports, transfers, hotels, etc.
Pack a good camera – Don't underestimate the value of capturing memories through a good camera. Also, make sure you have enough empty space in the camera, to avoid having to delete some precious pictures in a hurry. Carry an extra memory stick to be on the safe side.
and lastly……………….don't forget to carry doTERRA essential oils to aid with any unwanted guests buzzing around you!
Mosquitoes can be a nightmare to deal with. Aisling Powell, Owner of Empower Studio and doTERRA lover, recalls her own Honeymoon and has a fantastic recipe to eliminate the mosquitoes attraction so no ugly painful bites on your holiday of a lifetime.
Recipe – Melaleuca, Lavender, Lemon and Peppermint Essential Oils.
doTERRA Essential Oils
Happy Honeymoon xx
Want to know more? Get in touch with us!
If you would like to attend a class and learn more about Essential Oils you can get in touch with Aisling on +353 (85) 242 5899 or you can drop us an email to info@discountdesigner.ie.