We have had lots of beautiful designer lace dresses in stock over the years. Lace is very much still on trend with so many different designs and styles to choose from.
Have a little peak at some of our beautiful lace style wedding dresses available on Discount Designer. Here are some of our top picks for you.
Meet Hollie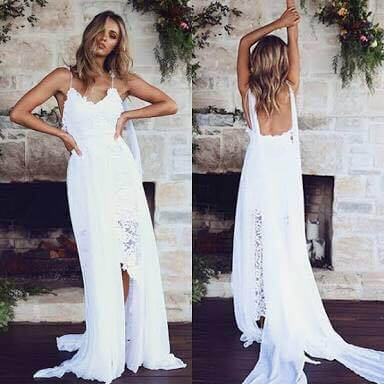 Hollie by Grace Loves Lace is dubbed Pinterest's most popular dress. Available in Size 8. View Full Details Here
Meet Eliza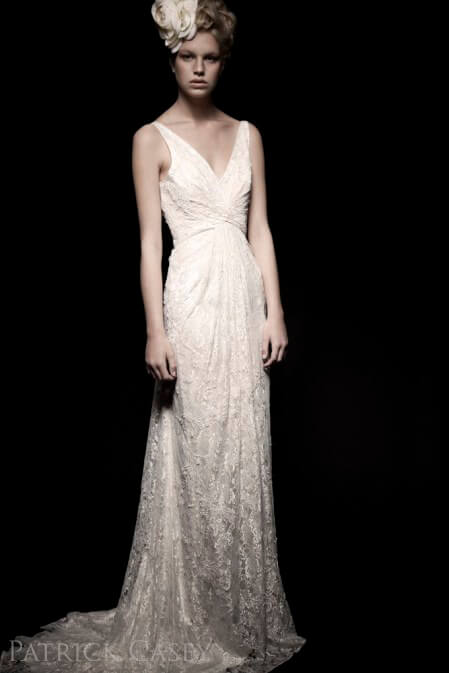 Metallic Winter white silk and lace dress, delicately embroidered with pearl and crystals View full details here.
Meet David Fielden 4022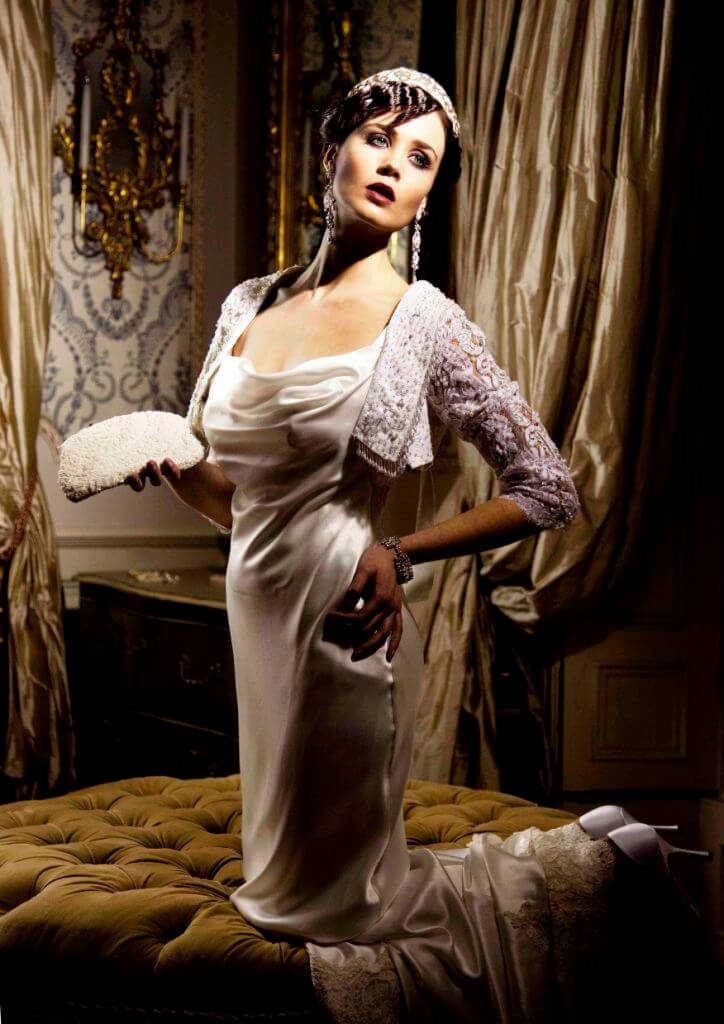 Luxurious Silk/Satin sheath gown with a low lace back.
4022 features a scoop neck and tank straps that frame the chest and neck; the neckline is draped slightly before the bodice gives way to a sleek, continuous silhouette.
The back of the dress is a showstopper and features a lace panel, complemented by tank straps which trail down the back like ribbons and are tied at the base of the back.
Want to know more? Get in touch with us!
If you would like to view one of these dresses, you can get in touch on +353 (87) 612 6340 or you can drop us an email to info@discountdesigner.ie.
Real wedding image by Irene Yap featured on Rock My Wedding.